Restore Education is dedicated to strengthening our local workforce through career readiness, training, and placement services. We offer over 10 short-term training certifications, all of which are in high demand industries including healthcare, technology, business and financial services, hospitality, and construction trades. We connect students with  sustainable career pathways that enable them to attain financial self-sufficiency and economic mobility.
EMPLOYMENT PATHWAYS
Get on the inside track to reach more than 1,000 motivated, trained, and certified students each year by becoming one of our Business & Industry Partners.
Participate in on-site and virtual job fairs with our students and graduates

Take part in classroom visits and conduct interviews with program graduates

Direct access to graduates' resumes for immediate hiring needs and initiatives

Build relationships with our students to make employment easier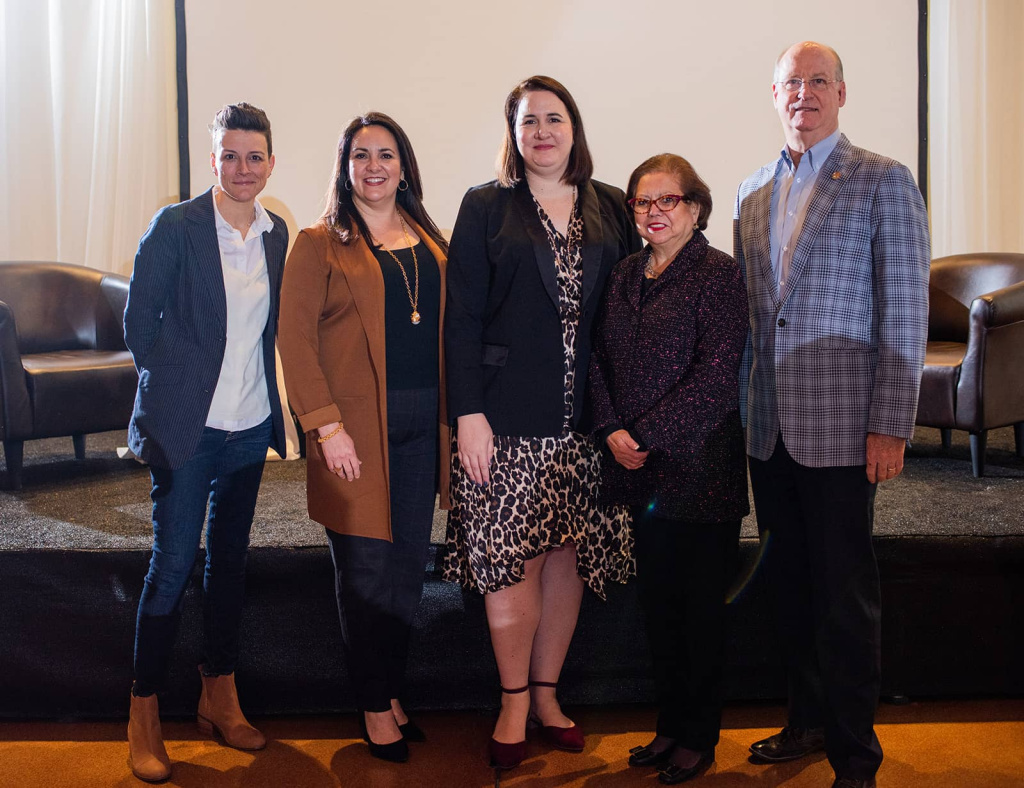 Champions for Education Breakfast Panel 2020
CUSTOMIZED TRAINING
Let us help you meet your hiring, training, and professional development needs. We work with our Employer partners to develop and implement cutting edge training programs to support your HR objectives. Contact us and learn more about how we can customize a program for your business by offering ESL, GED, or industry recognized training.
CAREER READINESS WORKBOOK SPONSORSHIP
Put your business front and center by advertising in our Career Readiness Workbook and on-site electronic Job Postings Board. Our Employer partners have access to direct marketing opportunities for their HR needs across our San Pedro learning center and Career Workbooks, with approximately 35,000 annual impressions.
ARE YOU INTERESTED IN OTHER SPONSORSHIP OPPORTUNITIES?