BECOME WHO YOU ARE MEANT TO BE!
We believe that everyone has the potential to transform their lives through education. No matter your starting point, we will support you on your path to achieve your dreams.
In as little as six months, you can increase your earning potential by as much as $10,000 a year! Each of our programs builds the skills you need for a successful in-demand career.
By building your own success, you will become a role model to your children, family, and friends. Restore Education will guide and encourage you throughout your unique pathway to career and college achievement!
 Choose the Program that is Right for You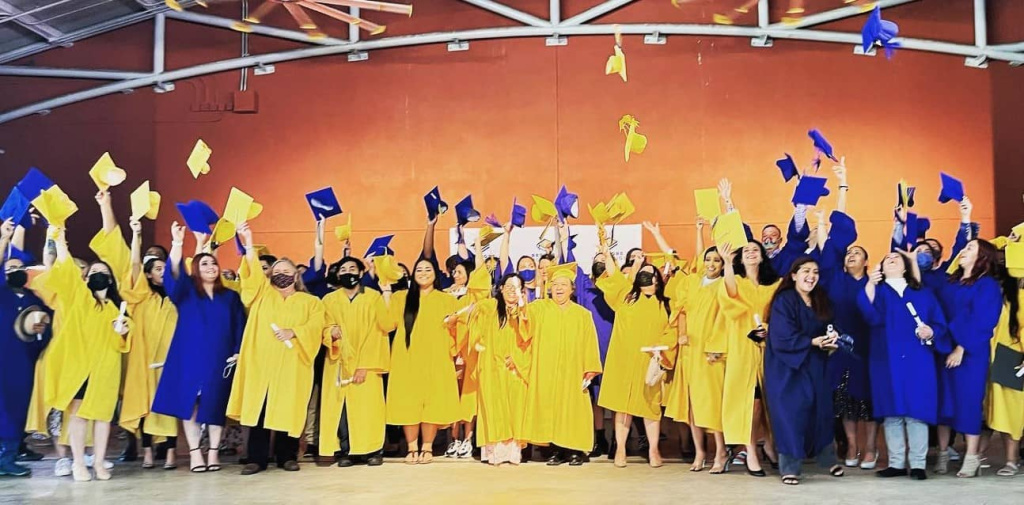 CAREER READINESS SERVICES
Restore Education has a career navigator team supporting students in multiple disciplines from developing a personal brand, resume building, cover letter writing, interview preparation, and more! Each student receives tips on how to network and secure references, develop a strong professional image, how to answer many interview questions, and activate job searches. With over 30 years of combined employment preparation experience working with workforce, college and adult learner students, we are committed to preparing you for career success.
"Restore Education helped me finish my GED, improve my English, and learn how to use the computer. I completed the administrative assistant training program and learned so much. They also helped me prepare for college and now I am in my second year of college working towards my degree."
"I had almost given up on my own education, until a friend suggested Restore Education. Now, I've achieved more than I ever imagined."